BYD modular power storage

It will cost about 500 EUR per kWh of storage capacity. As late as 2016, I spoke of the 1500 EUR cartel. With this offer, my recommendation turns from wait to buy.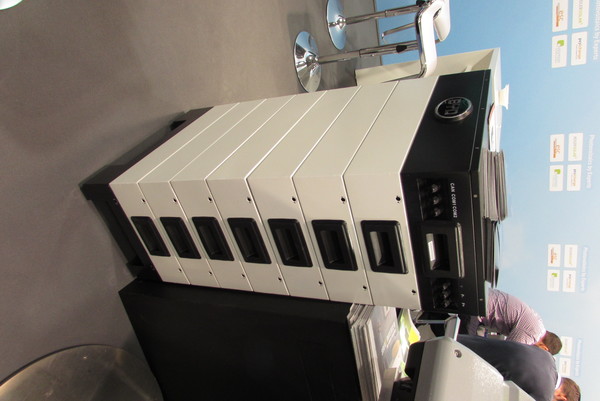 1 to 9 pcs. Batteries with 1.1 kWh can be stacked.




This inverter works together with the storage stack.