Battery usage after the car

What becomes a footballer if he gets too lame? Coach. What becomes a battery of an electric car when it brings less than 80% of its capacity? Stationary battery.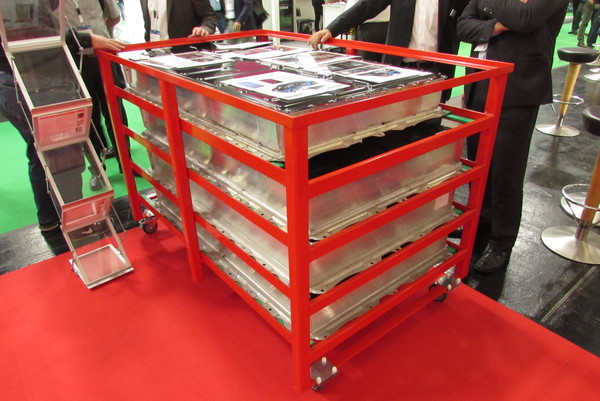 Here 4 pieces of batteries from the BMW i3. With stationary use, the useful life of a battery is extended to about 1/4 century. The problem of perfect lithium recycling will be shifted to the future for 25 years.