Accessories portable solar system
In the top of the box are 3 boxes with all the connecting cables and a charger.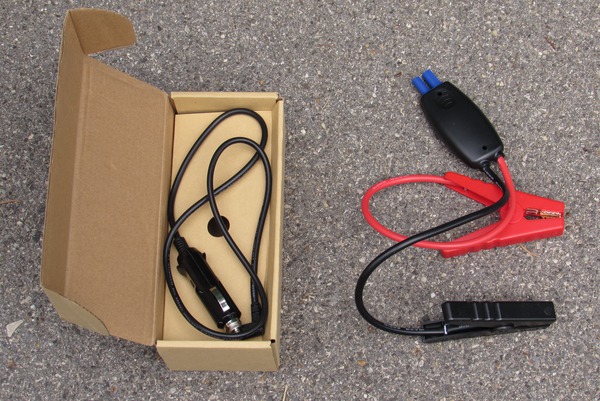 Connector to charge via the 12 V connector in a car. Caution, this should only be done while driving, my long-term experiences show how fast a starter battery is no longer capable of starting.

If this happens, the PPS also has a connection to give start-up assistance.




AC input 100 - 240 V, 50 - 60 Hz AC, output 29.4 V 2.8 A.




Solar charging cable