From the Free-field photovoltaic plant to the inhabited solar power plant
The video symbolizes the philosophy of the solar land, an outdoor system is raised by 2.6 m, the houses and their residents will become gradually visible.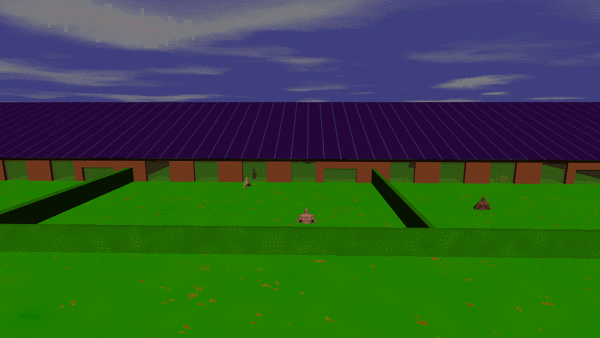 Video (8 MB). The privilege to be allowed to live under the PV to get the site for solar power equipment.