Photovoltaic snow free by sliding
After the snow always slided down from the little bit descending roof to the windshield, it stands firm: The solution for a snow free photovoltaic.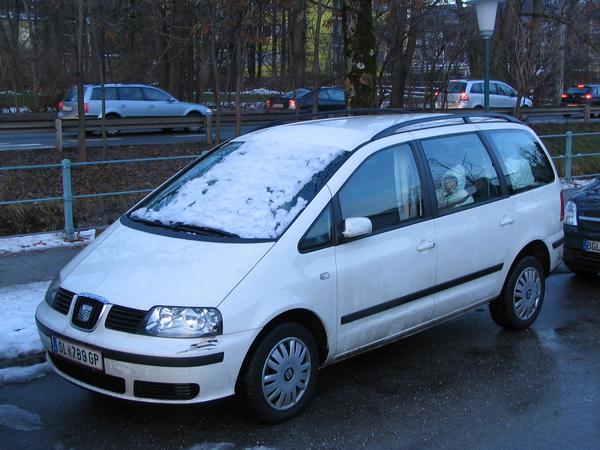 Capillary pipes below the photovoltaic should bring in the summer warmth to the underground. In winter mekas it the warmth from the underground possible to produce a water film below the snow.