Pressure-watertight cellar for a fixed price
I came on the exhibition stand as a fan of the cheap method without cellar. After some discussions about the offer I already wanted to build with a cellar below half the house.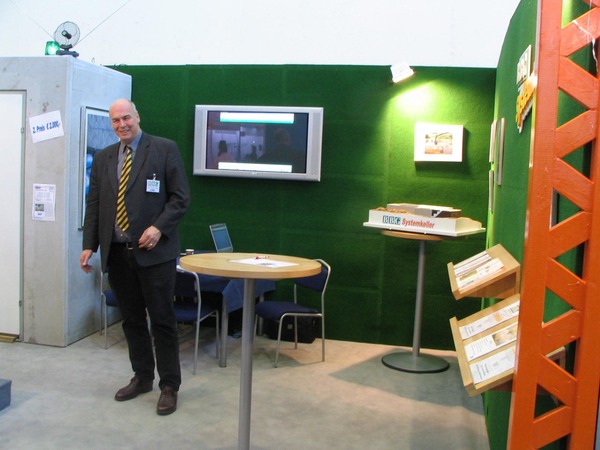 After the discussion I did a list, for which one needs a cellar. Well, for half the floor-space extremely sensible applications were found fast for the cellar, only for other half not.

However, nevertheless, hoppla, I just also studied the rainwater use and did not stand there everywhere ( press water tightness ?) on the prospectus? An inquiry confirmed my hope: With the same technology swimming pools and drinking water reservoirs are also built, nothing speaks against my idea simply to separate thus about 7 * 3 ms from the cellar with a wall to use as rain water storage.