Low energy house after 23 years
23 years degraded the passive house performance. Special the air tightness of the windows worsened. The energy demand doubled.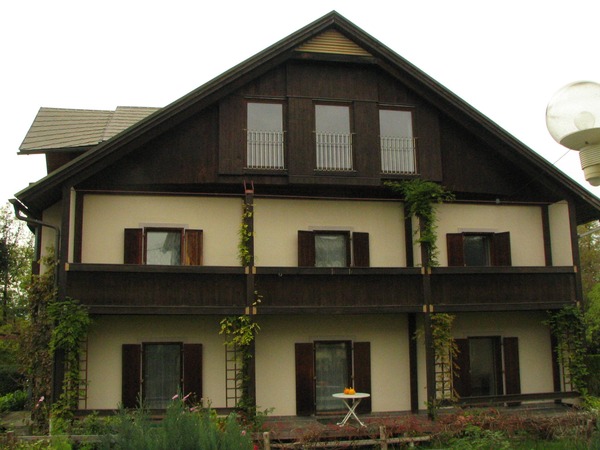 Even with doubled energy demand is it still a low energy house. To come back to passive house standard, it's necessary to renovate the windows. Costly, because it's an own construction.

It's possible to save an equivalent of 400 to 500 litre fuel oil per year.But because energy is cheap, only humans are extrem high taxed, the renovation will be only later.