Children's room in mobile home Tobs 860x610
Only the children's room is by it's size only for residence during the holydays designed. For permanent live a little bit to small.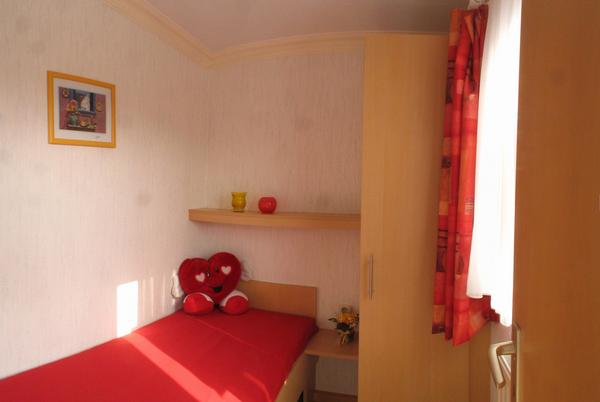 Children's room photos
Photos from the children's room of the houses, we reported in our magazine about living and construction.
Context description: Caravan Show 2007 Düsseldorf Düsseldorfer mobil home mobilhome homes mobilhomes Mobilhome fair Mobilhomefair fairs Mobilhomefairs exhibition Mobilhomeexhibition exhibitions Mobilhomeexhibitions event events date time year 2007 07 month 8 Aug August summer 2007-08 200708
Photo Photos pic pics picture pictures JPG JPEG