Photo of solar house - styria country exhibition
Look as fresh from a SF SciFi Science Fiction film however, was planned in order to help to solve concrete energy problems on the planet earth.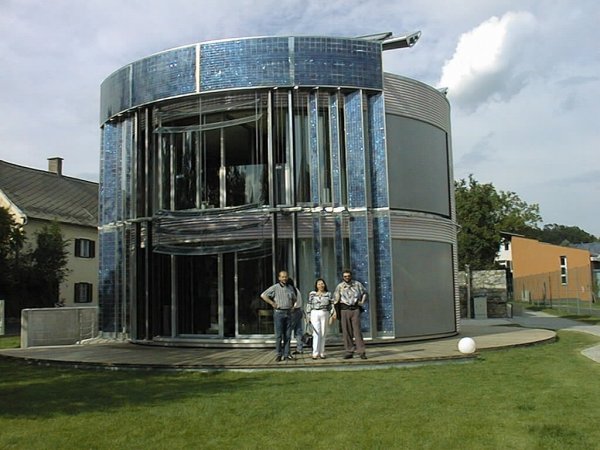 Photovoltaic
Different view points about photovoltaic from our different technical magazines as wide outstretched information about electric power from light.
Houses
Picked houses where we made reportages in our technical magazine.
Context description: Science Fiction Sf Scifi Sfhome Scifihome Sfhomes Scifihomes Sfhouse Scifihouse Sfhouses Scifihouses solarhouse photo solarhousephoto photos solarhousephotos picture solarhousepicture pictures solarhousepictures pic.pics solarhousepic.pics
sun solar home sunhome solarhome homes sunhomes solarhomes house sunhouse houses sunhouses solarhouses powerplant sunpowerplant solarpowerplant powerplants sunpowerplants solarpowerplants power plant plants event events date time year 2001 01 Photo Photos pic pics JPG JPEG